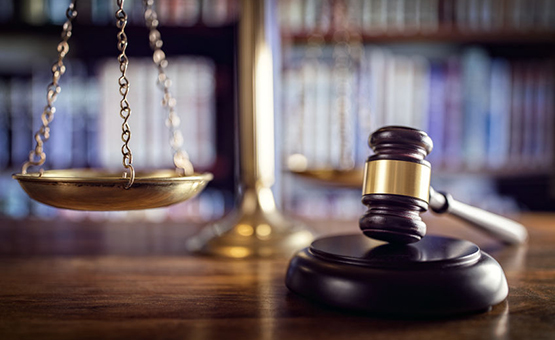 Whether you have been injured in a car accident, charged with a DUI, facing criminal charges, or dealing with a matter in family court, the legal process can be complex and likely evoke fear and anxiety. Depending on your legal issue, you may not be equipped to handle it by yourself. You may require a skilled law firm to help navigate you through the legal process. At the Gibbs Law Firm, our job is to listen to your concerns, answer your questions, and assert your legal rights. We take pride in the extraordinary and immeasurable impact that a skilled law firm can have in an individual's life.
Our mission is to seek justice in our community by protecting the lives, rights, and dignity of those involved in legal issues.
ARRESTED AND NEED A LAWYER WHO CAN HELP?
DON'T HESITATE... CALL US TODAY!
Monday–Friday 8:30am to 5:00pm
+1(843)593-8190
South Carolina personal injury or wrongful death laws exist to help protect the victims of otherwise preventable accidents that caused harm.
If you have been charged with a DUI in South Carolina, it can be a stressful time in which you need to stay calm and remember all of the important details.
The Gibbs Law Firm is happy to announce our brand new website! Please feel welcome to learn more about us and browse through our practice areas and articles.
The Gibbs Law Firm is your Beaufort, South Carolina Lawyer
CONTACT US TODAY FOR A CONSULTATION