Being arrested for a DUI charge in South Carolina is a serious situation. It is not the time to make any hasty decisions without knowing all of the details and the entire process. You may need to find an understanding attorney who can help you. Upon being retained, your lawyer should review each detail because that could affect the progress and the outcome of your case.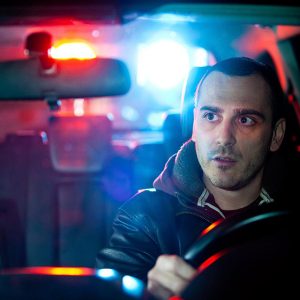 There are two important parts to confront when defending your DUI charge: the administrative suspension process with the South Carolina Department of Motor Vehicles and the criminal charges pending in court against you.
Depending on the circumstances leading to you DUI charge, the State Law Enforcement Division (SLED) has the right to keep a record of your arrest, booking, and fingerprints. However, this does not mean you have already been convicted; therefore it is important for you to keep all documents for your records and for showing to your attorney.
Attorney Gibbs can assist you in understanding the legal process and work with you throughout your case. In some cases, the charges may be outright dismissed or reduced. A DUI conviction can bring harsh penalties from fines to felonies. If you have been charged with driving under the influence (DUI), or allegedly had been operating a motor vehicle while impaired by alcohol, drugs, or another controlled substance, the penalties can vary. This is particularly the case if you have any prior DUI offenses over the past 10 years.
Having your driving privileges suspended is a burden, but there a numerous other consequences if you are convicted of DUI. The administrative and other legal procedures need to be carefully navigated. Attorney Gibbs will take the time to help you to understand the details and help you organize the legal elements needed for your case.
Attorney Christopher Gibbs is an experienced lawyer that is familiar with the laws that govern DUI offenses in South Carolina. If you've been charged with a DUI in Hilton Head Island, Bluffton, Beaufort, or anywhere else in South Carolina – Contact Us to schedule a consultation.